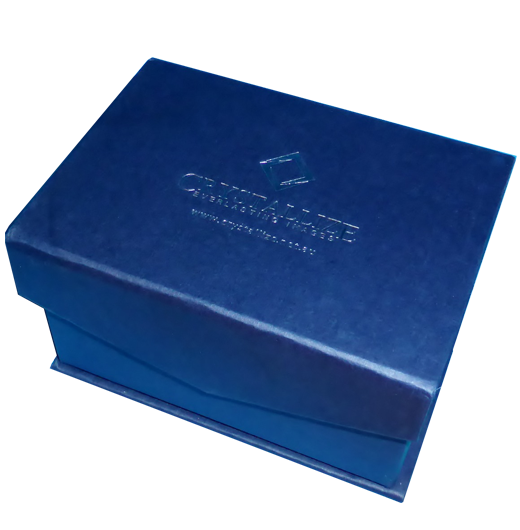 Employee Awards
Presenting employees with awards builds a healthy competitive culture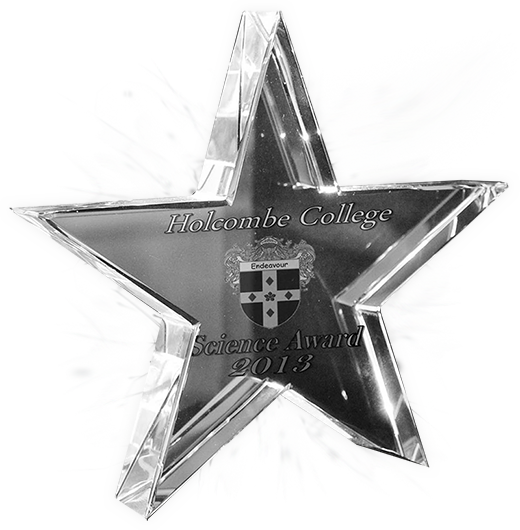 Special Awards
Our designers work with you to create treasured awards for all occasions
Corporate Gifts
Presenting your favourite Clients with a gift contributes towards long term loyalty.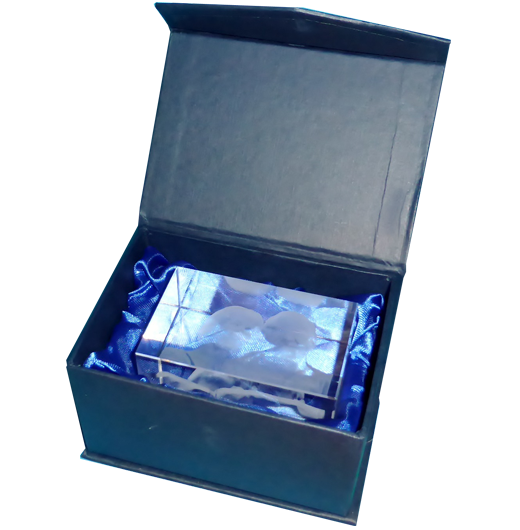 Retirement Gifts
Present loyal employees with a memorable gift to be treasured for ever.
Bring your Brand to Life
Presenting your favourite Clients, Stellar Employees, or Retirees, with a "keep & treasure forever crystal artifact" such as a Crystallized image, a strategic way to bring your brand or message to life.
The Winner is
Say "Thank you for your dedication over the years" or "Thank you for an excellent job well done" and "The Winner is"… Our design capabilities makes it easy to make something totally unique for you.
Always on Display
A real treasure always on display, never to be forgotten. Take Advantage of our Corporate Gifts Awards Promotional Products Generous Rebates
Promotional Quantity Rebates
The most valuable service we offer to Business owners and Corporate Entities being our minimum order requirements! Order as little as one unique Crystallized image with your message and logo for that Departmental Achievement award, a special memento for Retirees, or take advantage of our generous rebates for promotional quantities over 10 items with the same artwork.
Custom quotations
Please contact us with your ideas, we'll be happy to guide you through relevant options providing custom quotations. Ask us about Corporate Gifts Awards Promotional Products Generous Rebates
Thank you's from our valued Clients
Hey Robin, My order arrived today. I am very happy with both of them! Thank you so much for all of your help and perseverance throughout this. Thank you! Kind regards, Liam Geraghty
Thank you for the most beautiful crystal collection. True "artifacts for ever" love thee way they spin off sparkles and coloured beams as soon as the sun catches them through the window, simply gorgeous. Regards Liz Maclean
I appreciate the speed in which you had my exceptionally urgent order processed created and delivered. We were lucky to find your website just in time. I have never had such helpful service from a company that genuinely cares such as yours. Thank you for your kind help. Simon Harrison
Work with our designers
Feel free to drop us a line or call us anytime.